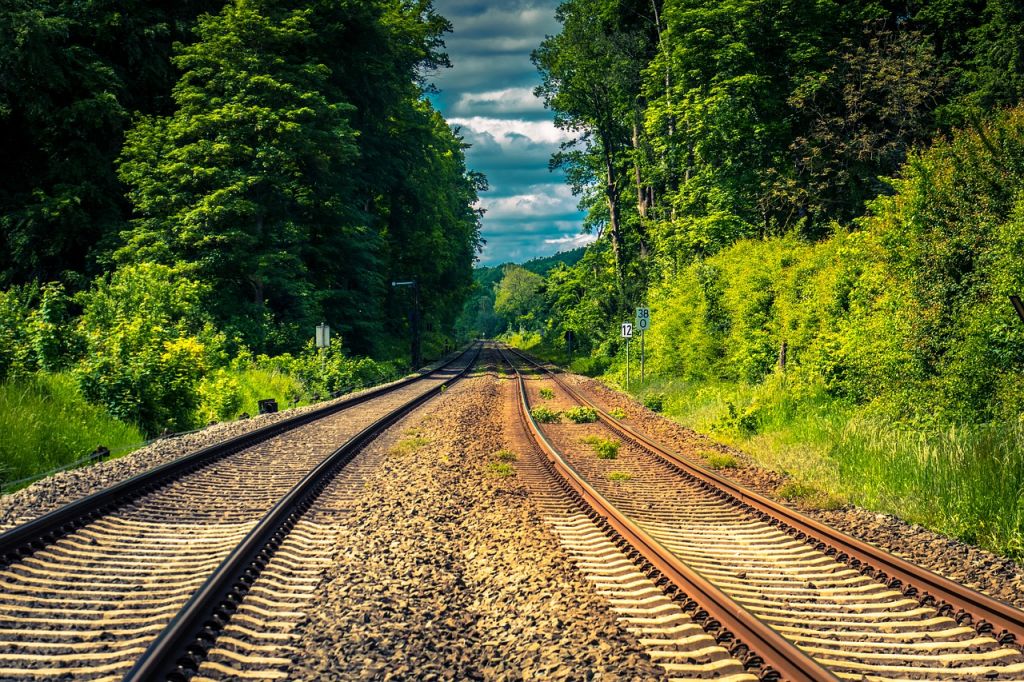 What is a morning ritual? Well, a morning ritual will be a group of activities that we will make constantly and consistently every morning that are designed to enhance the quality of our day and levels of energy.
The morning rituals of successful people are specific activities with a high impact in our body and brain that will determine our abilities to overcome difficulties along the day. There are plenty of different activities we can make and every morning ritual is extremely different because they'll be established aligned with the desires of each person.
Wake Up To The Sky
The main objective we are looking for this technique is to sow new ideas that will condition our mind to break disempowering patterns and increase our empowering thoughts.
To keep a positive state of mind will be necessary to be focused on good things if we want to achieve any kind of success. Conversely, a bad attitude will mess up everything we want to start or hold. Every ritual has a positive effect on our day starting with the end in mind. It's fundamental to start a day knowing exactly what we want from that day because if we take massive action and we achieve it, we'll end up with a deep sense of fulfillment our day.
Morning rituals are extremely flexibles and we can set up them as we want. You can spend 15, 30, 45 minutes, or more. You can have more than one and depending on your daily priorities you can use one or another.
What Kind Of Activities?
Whatever you feel will have a positive impact on your belief system or body.
For example, the first thing I do every morning immediately after I wake up is to smile during one minute. Yeah, this can sound a little bit crazy but I start my day as I want to finish it: HAPPY! My second task is drinking 700ml of water to increase 20% the speed of my metabolism having higher levels of energy.
My third task is to visualize. I've developed my vision board where I can see a big picture with what I exactly want and focus myself during ten minutes experiencing and feeling those goals already here. After that, I have a huge list in front of me…
So, What Do Successful People Do?
To model success we need some references about what successful people do every morning, right? Well, I'll explain to you some activities that famous people do every morning.
These people have elaborated a detail plan to start there morning, however, there some activities that they have in common (like meditate or workout) so I am just sharing with you new activities with each person. For example, Tony Robbins and Oprah meditate around 20 minutes as part of their morning rituals but I'll just bring up that activity once.
Tony Robbins: One of the pioneers in the self-development industry and a highly demanded motivational coach. He uses his morning ritual with an intense schedule because he wants to start his day plenty and powerfully. Tony believes in the results in short periods of time with a potential effort increasing his energy during the rest of the day.
Powerful Supplements Cocktails and Vitamins: one of the best ways to start your day is preparing a cocktail with supplements and vitamins to boost your energy. You'll find a great variety of incredible supplements to start your day on Amazon.
Meditation: a deep and powerful meditation will allow you to clarify your mind for the rest of your day. You'll feel incredible and relax to make decisions. When you prioritize this activity using 15 or 20 minutes, you'll feel a sense of peace with yourself that will increase your desires to do your best in the day ahead.
Express gratitude: when you have time to say "thank you" to the universe for the things you already have you're sending a powerful message that you can achieve even more in your life. It has a deep positive impact in your head because your mind will provide you with new tools to get more in less time. That's the greatest thing to practice gratefulness.
Oprah Winfrey: Oprah is an incredible woman who has known how to make her audience falling in love with her kindly attitudes and behaviors. She is one of the most influential people in the USA right now.
She is characterized as well for her astonishing ability to get along with the people creating confidence from scratch. She definitively has a gift for that.
Work out: One of the activities she makes every morning is working out. She takes 15 minutes to this activity but it's intense. Her energy levels boost after this.
Healthy Breakfast: sometimes we neglect the quality of our breakfast because we don't have time. Nowadays is really easy to find good and quick recipes for breakfast online. Take one hour from your weekend and create a schedule to make something powerful and healthy before you leave your home. Your body will appreciate it.
Steve Jobs: founder of Apple and one of the greatest mind of this century.
Empowering Questions: the emblematic question that Jobs used in an event he was opening was: "If today was the last day of my life, would I be happy with what I'm about to do today?" He said that if the answer was "no" during many days straight along he knew that something had to change.
Set up some questions like: how can I make memorable this day? What can I do to enjoy deeply this day? About what I am grateful in my life now? How can I contribute to the world? And more.
Tim Ferris: this man is an incredible author that has written well-known books like "tribe of mentors" and "the 4-hour work week".
Make his bed: he feels that starting his day with this task has a powerful impact in his mind creating a feeling or compromise and dedication.
Journaling: he takes between 5 to 10 minutes every morning to write down about what he is grateful in life. He uses this powerful tool to leave his creativity to go out from him.
Barack Obama: this man doesn't need an introduction. The last ex-president of the United States of America.
Don't drink coffee: Obama doesn't drink coffee. This point is really interesting because he breaks our idea that we need coffee to have energy during the day. Tim Ferris also drinks tea instead of coffee in the morning.
Avoid This
Don't check your phone immediately you wake up.
Don't watch the news for the first hour of your day.
Don't spend time laying down on bed doing nothing.
Don't put off your alarm. Those "5 minutes more" have a negative impact in your circadian rhythm making you feel tired and sleepy for the rest of the day.
Don't think of in your busy or complicated schedule for the first hour because you'll feel overwhelmed.
Don't eat a high food portion the night before.
Try to eat nothing after 8 pm.
Fast Review
Here I'll give some of the activities you can do or integrate to your morning ritual:
Smile.
Drink water (more than 500ml).
Visualize your goals.
Read your goals.
Affirmations.
Journaling.
Show gratitude.
Meditation.
Set your schedule for the rest of the day.
Work out (short period of time but high intensity). This allows your body to start with all the energy.
Prepare a healthy breakfast.
Take supplements and vitamins.
Powerful questions.
Deep breathing.
Make your bed (yeah, this is really important).
Read your Ultimate Vision
And more.
Whatever you think can be useful for you, add it!
Try to have a specific time for each activity and don't arrange many of them on the same day because you can feel overwhelmed. Choose the most important for you and dedicate it the time that you consider right. After several weeks you'll learn more things so you'll change a little bit your morning ritual, that's normal.
Implementing this in your life will change the way you act every day. In my experience, my entire life has changed since I apply this to me. I wake up at 5:50 am each morning and I have a morning ritual where I use 1 hour and 10 minutes. Yeah, it's quite long but it is really powerful too.
If you feel that you have no time to start a morning ritual you can use just one activity. Use it for two minutes consistently during one month and you'll feel how you have to find more time to add more and more. Create different morning rituals. I have another one about just 30 minutes if my day is really busy.
You're free to determine your morning ritual. Play with it! It's fun!
I hope this post can help you to enhance the quality of your life clarifying your mind to achieve all your dreams. If you've enjoyed this post please let me know in the comments below.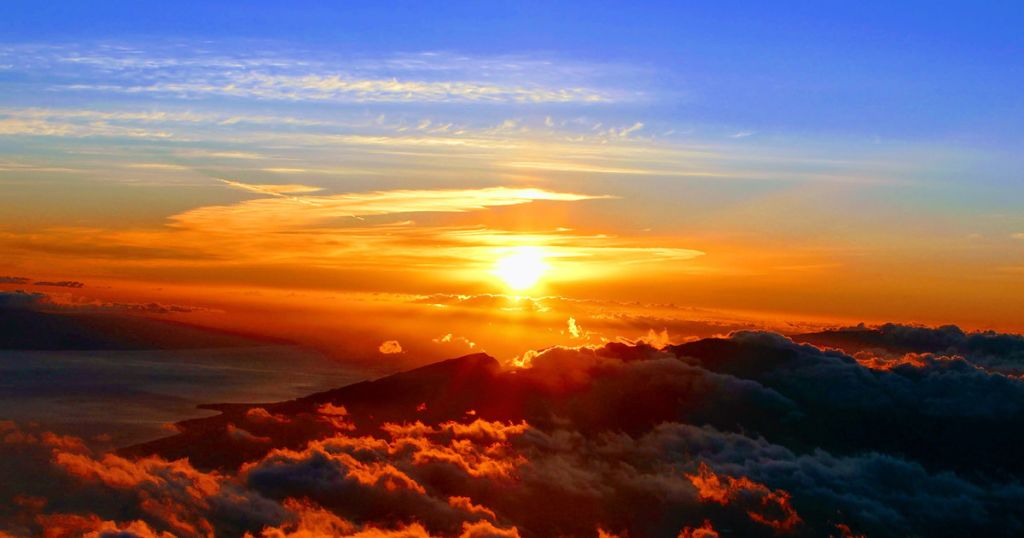 "But whether I retire to bed early or late, I rise with the sun." Thomas Jefferson.